Debt Recovery
5 Compelling Reasons To Choose Reliance Recoveries As Your Debt Collection Agency.
Highly Trained Debt Collectors

 

Vi
All staff receive comprehensive training in the 7 step process of debt collection using the unique, internally developed Analytical Recovery Technique (ART).  Reliance Recoveries' debt collection staff are on your side. Our training helps your debtors understand the consequences of failure to pay debt according to terms.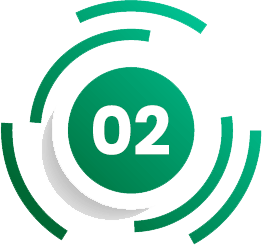 High Volume Transactions Help You Keep Costs Down
Reliance Recoveries generate enough solicitor-letters to offer you bulk rates, minimising administrative costs. Our knowledge of court-scale legal action saves you money.
Learn About Victorian Civil and Administrative Tribunal (VCAT) Rulings
VCAT is a no cost tribunal where creditors and debtors represent themselves.  Receive an order for your debtor to pay their debt, simply for the cost of your time and nominal filing fees. You can also uplift your case to the Magistrates' Court and have the judgement put on your debtor's credit file.
A judgement through this method means that your debtor will be restricted from applying for finance until outstanding debt is paid.  The threat of being unable to expand in the future unless their debt is cleared is compelling reason to pay debt. In-depth VCAT knowledge is just another reason our collections' staff are more knowledgeable about debt collection.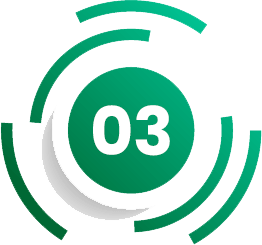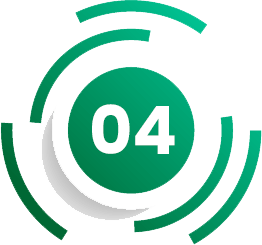 Find Debtors You Thought Were Lost With Skip Tracing
A debt thought lost forever may be found and paid! Ask about our debt collections tracing service for debtors.
Maintain A Positive Relationship With Your Debtors
Some organisations, like Local Councils, must continue a positive relationship with customers even after an incident of bad debt. With Reliance Recoveries handling your debt collection, Council staff are separated from rate payer collections, so you can better maintain customer relations.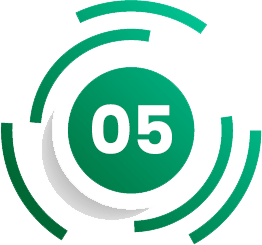 And when all avenues are exhausted?
Thorough Investigation of debtors can help to discover whether a costly court action is likely to achieve an outcome you want.  You have the option to cease action with minimal outlay. Honestly, it's better to know this before you spend money on legal costs and risk not recovering anything. 
Practice some Prevention!  Reliance Recoveries Credit Control Service:
Employ Reliance as your accounts receivable department and have procedures put in place for your business to help prevent debts becoming overdue in the first place. You can minimise any debt recovery efforts before debt occurs. Plus, Reliance Recoveries takes care of all your follow-up letters and phone calls immediately.
Never Need Us Again! Credit Control and Collections Training for Small Business through Super Charge Your Cashflow and The Collections Guru Online Training and Support Packages:
Effective credit control begins before the sale is made, with correct Know Your Customer ("KYC") procedures and other credit control systems. Donna Smith's (The Collections Guru) professional collections training and consulting service ensures your business has good accounts receivable systems from the beginning. Once stronger systems are in place, your staff can better manage your credit control. You may not need us again, or perhaps far less than you did previously.
Reliance Recoveries can make a difference to your debtors ledger no matter what shape it is in. With a wide range of services, help and advice with debt collection are just a phone call away or a click away.